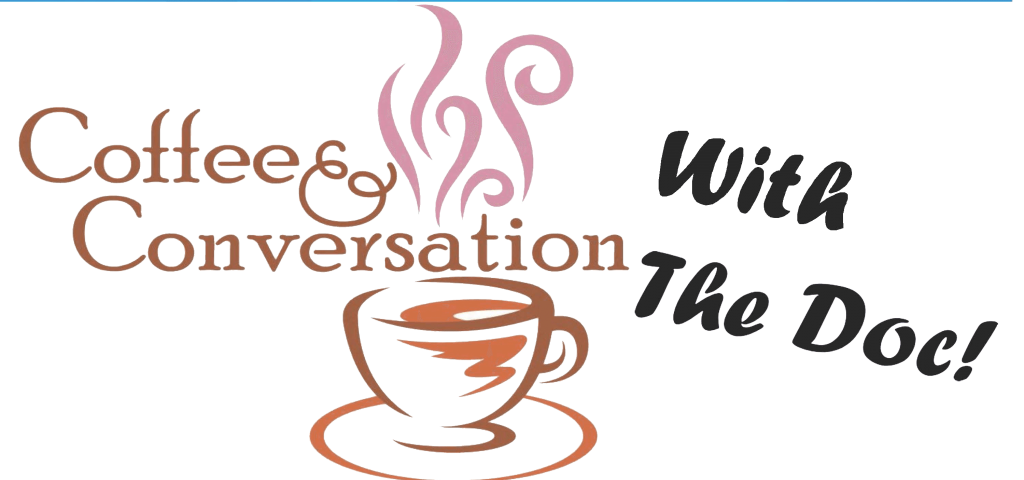 Thursday, June 20th from 9:00-10:00 am
Gather together in the office to relax, chat, and fuel up for the day! Stop by for a cup of coffee or tea and a lite bite while we discuss health and well-being. We'll be discussing sleep – why it's so important for wellness and how to set the stage for a restful night! Please send questions ahead of time via email or your patient portal or bring them with you.
We look forward to starting the morning with you! 
As always, friends and family interested in learning more about personalized medicine are always welcome.