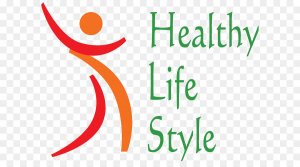 Powerful proof of the efficacy of lifestyle medicine's tenets was recently published in the Circulation Journal, where study authors concluded that adoption of a healthy lifestyle by US adults can substantially reduce premature mortality and prolong life expectancy. 
Five low-risk lifestyle factors were identified, including:
never smoking
at least 30 minutes daily of moderate physical activity
moderate alcohol intake
a high quality diet
body mass index (BMI) of 18.5-24
At age 50, adults who adopted all five of these factors had a life expectancy of  43.1 years for women and 37.6 years for men.
By contrast, adults who adopted none of the low-risk lifestyle factors had a life expectancy at age 50 years of 29 years for women and 25.5 years for men.
Read more about the study here: Healthy Lifestyle Impact on Life Expectancies.