Personalized Healthcare…The Way it Should Be.
Welcome to My Concierge Medicine Practice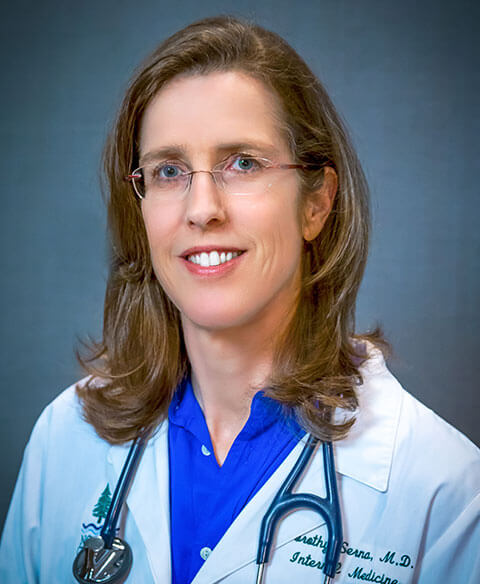 Dorothy C. Serna, MD, CWP, FACP
About My Practice
My new practice in Cypress, TX, offers truly patient-focused and personalized healthcare. It provides my patients and me more quality time together…not only to treat complex issues but to focus on prevention and wellness.
Nicole S
Dr. Serna is a great listener. I lean towards homeopathic medicinal solutions, and she does a fantastic job understanding my goals, educating me, and finding solutions that work for me and my family.
K
I had an excellent visit with Dr. Serna. She takes the time to answer all of my questions and is very helpful and knowledgeable. I would highly recommend her to anyone.
Mary A
Dr Serna is competent, thorough, caring, and a good listener. She wants her patients to know and understand about their illness so she takes the time to explain or answer questions. I love receiving a printed summary of my visit with all the pertinent information on it.
M.R.
Dr. Serna has put together an exceptional team that is dedicated to the individual patient. She has the drive to balance both her personal and professional life to near perfection. She has put family back in the doctor's practice. The staff follows her lead in caring and being concerned for the individual patient. I have watched her grow into a professional's professional. I highly recommend her and her team to anyone.
Benefits of Concierge Medicine
Enhanced office experience
---
Personal care & commitment
---
Direct communications with me
---
Timely office visits
---
Wellness coaching
---
Peace of mind
---
Concierge medicine, also known as membership medicine, is a relationship between a patient and a primary care physician in which the patient pays an annual fee or retainer. In exchange for the retainer, doctors provide enhanced care, including principally a commitment to limit patient loads to ensure adequate time and availability for each patient.